3 Options for Whitening Your Teeth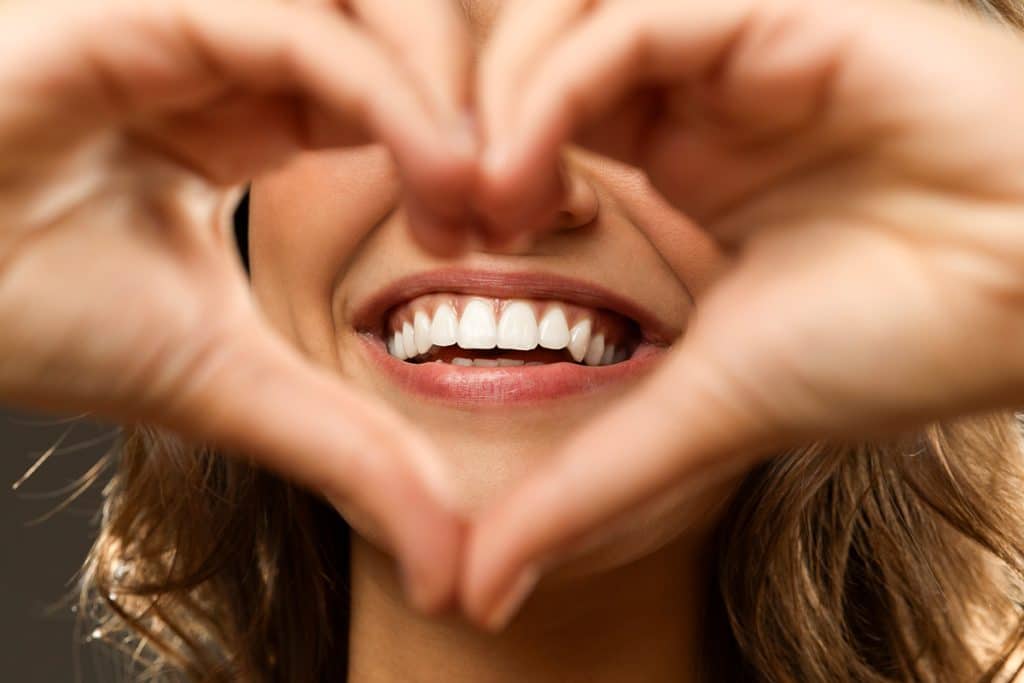 Are you unhappy with your smile due to stained teeth? You're not alone if so. Research indicates that the condition of a person's smile can have a profound impact on their self-confidence and overall emotional wellbeing.
While stained teeth may make you feel self-conscious, there's no reason to feel shame over your smile! Teeth become stained for many potential reasons.
Fortunately, they don't need to stay that way. You have various options from which to choose when considering teeth whitening treatments. They include the following:
Bleaching
A quick trip to the pharmacy proves there's no shortage of whitening toothpastes and whitening strips on the market. Such products could boost the look of your smile to an extent.
Generally, though, over-the-counter whitening products don't deliver the same results that a professional cosmetic dentist can deliver. A dentist offering teeth whitening services can brighten your smile more effectively while also boosting the odds that your teeth will stay white for a decent length of time.
In-office teeth bleaching is a fairly simple process as well. Typically, it only requires a single appointment to make the bleaching trays.  After bleaching trays are fabricated you are given a bleaching gel to place in the trays.  The active ingredient that does the whitening is professional grade.  Further instructions will be given at the appointment or upon request.  
Veneers
Some teeth whitening treatment options don't merely serve to improve the appearance of stained teeth. They may also address cracks, misshapen teeth, and other such cosmetic issues.
Consider the example of veneers. A dental veneer mimics the shape and color of the front of a natural tooth. A dentist can apply veneers to a patient's discolored teeth, using a combination of a bonding agent and a specialized light to ensure the veneers remain fixed in place. Ask your dentist for more information about this treatment option if you want to conceal teeth that are both stained and damaged.
Cosmetic (or Composite) Bonding
Cosmetic bonding is another treatment option you may consider if you have damaged and stained teeth. This treatment option involves the following steps:
Selecting a composite resin that matches the natural color of your healthy teeth

Preparing your teeth for the resin

Applying the resin to your affected teeth

Molding and smoothing the resin so it matches your teeth's shape

Hardening the resin via ultraviolet light or a laser

Polishing and shaping the resin if necessary
Cosmetic bonding (also known as composite bonding) allows a dentist to cover up stains and cracks, while also potentially adjusting the shape of a tooth if necessary.
Stained Teeth? You Have Options
The right teeth whitening option for one patient isn't always the superior choice for another. It's best to discuss this topic in greater detail with a dentist to learn which treatment will yield ideal results for you. In the meantime, the main point to remember is this: Your teeth might be stained now, but this is by no means a permanent situation.
Learn More About Teeth Whitening in Fort Collins, Colorado
At Fort Collins Dental Center, we can answer your questions about teeth whitening treatments, helping to restore your smile. Call us at 970-482-1477 to request an appointment today.
Recent Posts
Contact Us
Fort Collins Dental Center
2000 Vermont Drive #200
Fort Collins, CO 80525
Monday | 8am - 5pm
Tuesday | 8am - 5pm
Wednesday | 8am - 5pm
Thursday | 8am - 12pm
Friday | 8am - 12pm
Saturday | Closed
Sunday | Closed