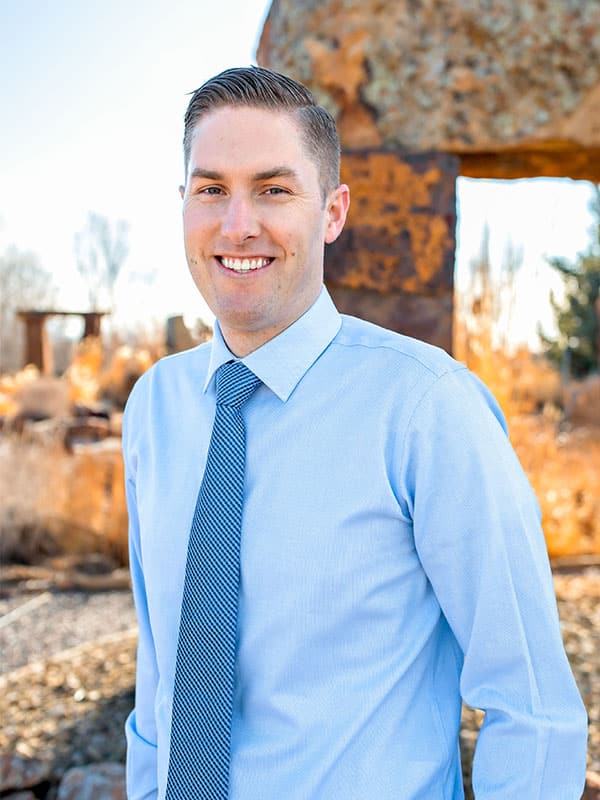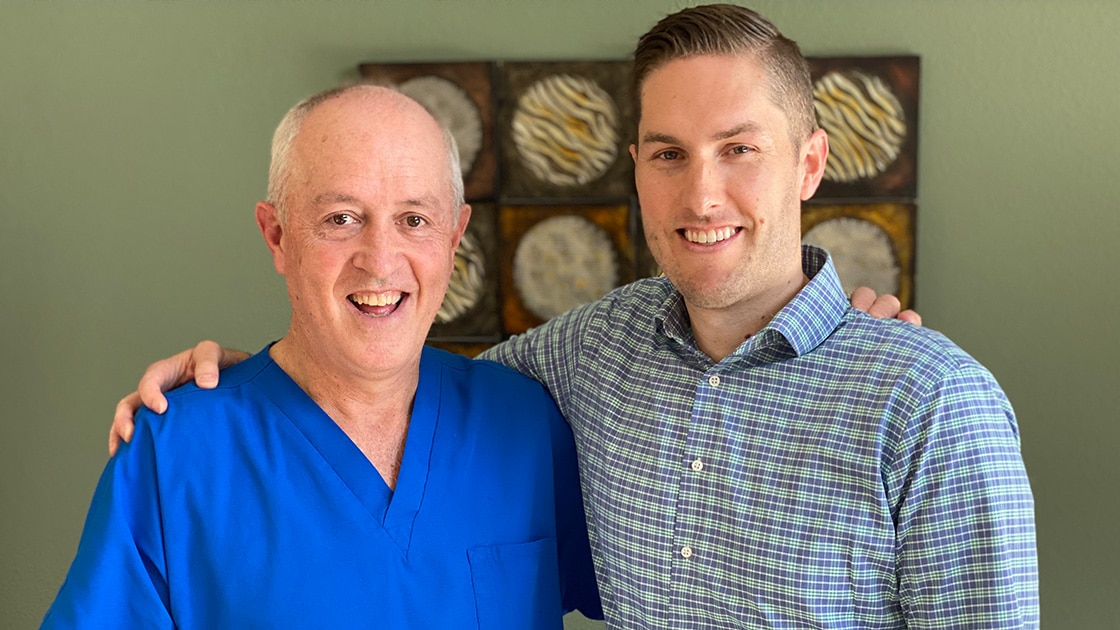 Dr. Craig Martin is excited to be living in Fort Collins, as he considers himself the newest Colorado State Rams fan.  With amazing fishing, biking trails, running trails, 14ers close by, and sporting events he is excited to call Fort Collins home. Dr. Martin is married to his wonderful wife, Devaun, and they have two children.  He and his wife feel grateful and blessed they have found a great place in Fort Collins to raise their family.
Dr. Martin has been fascinated by and passionate about dentistry since shadowing his family dentist at a young age.  He continued to be drawn to the science and artistry of dentistry through his  personal experiences of dental treatment and observing how some of the best dentists in the country treat their patients.  The excellent care and expertise Dr. Martin has experienced and observed continues to inspire him to provide top quality dental care that focuses on patient experience and health. 
Dr. Martin attended Brigham Young University where he graduated with a bachelor's degree in Biology.  He later went on to earn his DMD degree from the innovative Western University of Health Sciences.  Dr. Martin continues to learn.  He loves dental continuing education classes. Just last year, Dr. Martin completed more than 120 hours of continuing education classes–more than six times the required amount. Dr. Martin likes to think of his patients as his friends and always wants to provide and offer the best quality dental treatment for them.  
In his free-time, Dr. Martin loves spending time with his wife and two kids.  He enjoys participating in triathlons, biking, running, hiking, fishing, and all things sports.  In April 2022, Dr. Martin qualified for and ran in the Boston Marathon.  He is grateful for his family, friends, educational opportunities and hopes to serve and help those around him.
Call Fort Collins Dental Center
Dental symptoms often appear overnight, catching patients off-guard. If you need a same-day dental appointment, call us as soon as possible at
970-482-1477
. We can relieve your discomfort and lead you toward better oral health.