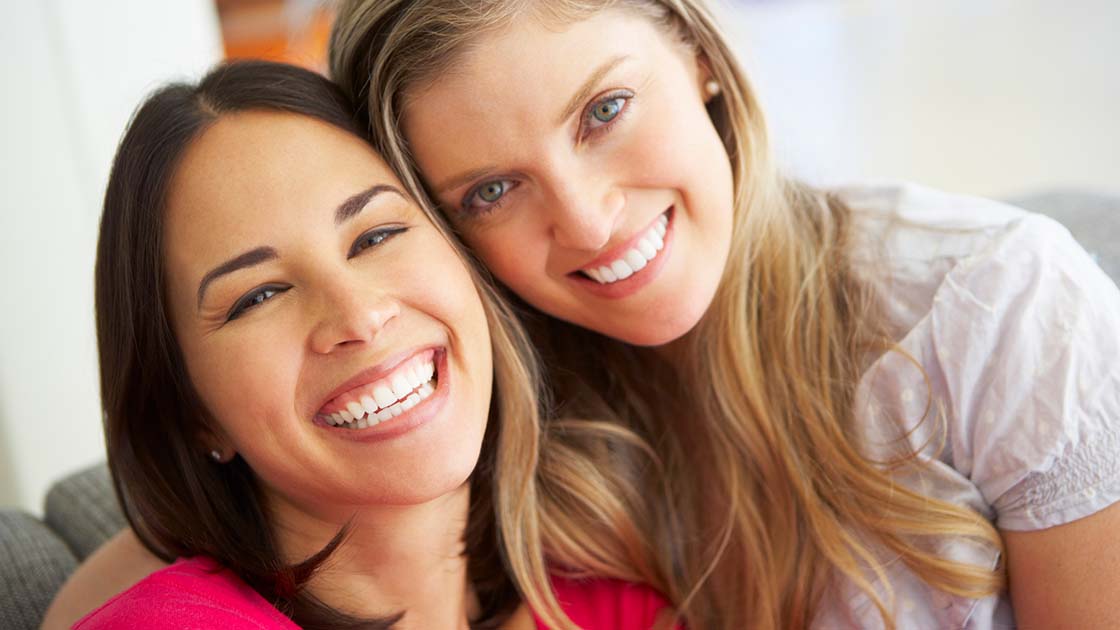 Fort Collins Dental Center provides cosmetic dentistry in Fort Collins, CO. Call
970-482-1477
to learn more and schedule an appointment.
What Is Cosmetic Dentistry?
Cosmetic dentistry improves the aesthetic qualities of a patient's smile. While many cosmetic procedures also have health benefits, these procedures intend to improve a patient's appearance.
Benefits of Cosmetic Dentistry
Bring Back Your Confidence
People who are not happy with their teeth feel reluctant to smile. They may feel limited to certain types of interactions with people, and they may avoid having their pictures taken. They may feel awkward in social situations because they don't want people to see their teeth.
Cosmetic dentistry can change these circumstances and make patients eager to show off their smiles. They may feel better about themselves, leading to a better mood and outlook.
Enhance Your Professional Image
An attractive smile is a valuable asset for busy professionals. People in public-facing professions find cosmetic dentistry an asset to their careers.
Improve Your Oral Health
Many cosmetic procedures also have secondary health benefits. Orthodontic correction makes teeth easier to keep clean, leading to less gum disease and tooth decay.
Frequently Asked Questions About Cosmetic Dentistry
How long should a dental crown last?
A crown typically lasts about five to 15 years. With proper care and a quality installation, they can last even longer.
Why should I have my missing teeth replaced?
Even if you are only missing a few teeth, having a gap in your smile can cause you to feel self-conscious. You may not feel free to smile in photos or in social situations. If you do not replace a missing tooth, you may also experience oral health problems. Teeth may shift out of place and become crossed and crooked. Your dental bite may be disturbed. You may have more dental decay or a higher chance of gum disease.
How long does Invisalign take to straighten teeth?
Most patients complete their treatment in about 12 months, though some take 18 months. Invisalign is faster than metal braces, which take 18 months to three years or longer.
Does insurance cover cosmetic dentistry?
Not all policies cover cosmetic dentistry, though they cover general and restorative dentistry. Crowns and bridges often receive coverage because they also have restorative benefits. Some policies do cover orthodontic treatment as well. We can help you understand your policy.