Am I A Candidate For Dental Implants?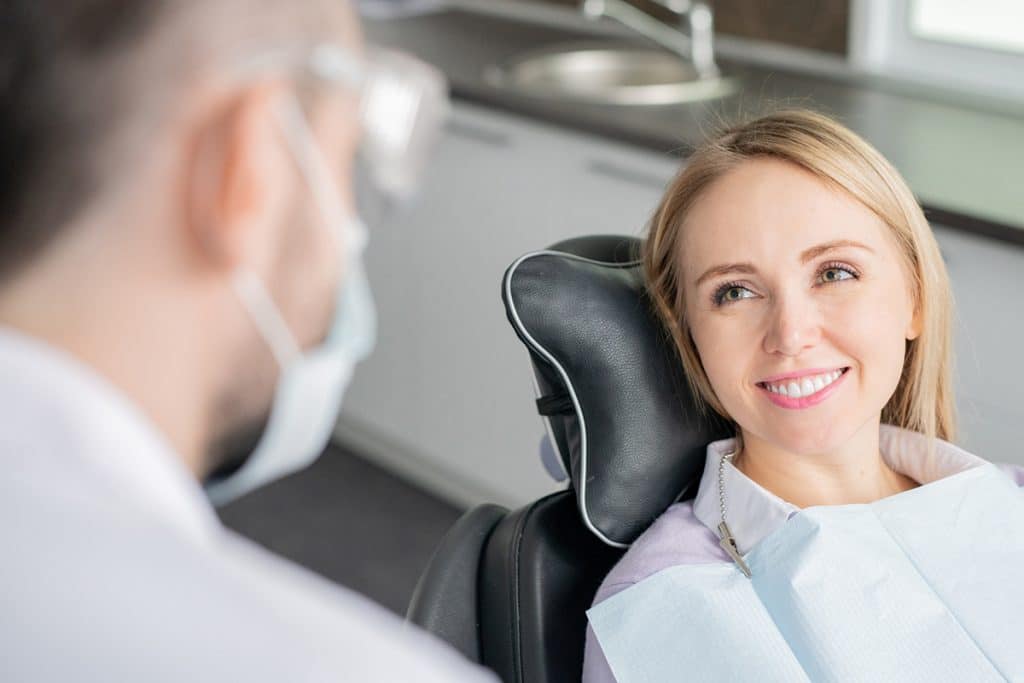 Dental implants can reshape your smile and improve your quality of life. They are durable, functional, and attractive replacements for missing or damaged teeth.
Patients often want to know whether they are good candidates for the dental implant procedure. This blog will give an overview of dental implants and explain the traits shared by successful candidates.
The Dental Implant Process
The first step in the dental implant process is a consultation with your dentist. The dentist assesses your oral health and determines whether you are a good candidate for the procedure. You will be able to ask questions about any part of the process.
After extracting any damaged teeth that may be present and allowing the area to heal, the dentist places the implant post. The biocompatible titanium post bonds with your jawbone to ensure the implant maintains a strong base.
The post must heal before the next step, where the dentist places a stainless steel abutment or cap over the post. The gums heal again before the final procedure.
Finally, the dentist places the crown that completes the restoration. The crown creates a beautiful, natural-looking replacement for your damaged or missing tooth, enabling you to chew, speak, and care for your teeth easily.
Who is a Good Candidate for Dental Implants?
Missing or Damaged Teeth
You may be a great candidate for dental implants if you have one or more missing teeth or teeth that need extraction.
Healthy Enough for Surgery
Placing an implant post is a surgical procedure. Patients healthy enough to undergo surgery may receive implants. If you have conditions like pregnancy, diabetes, high blood pressure, or cancer, please talk to your dentist about eligibility.
Good Oral Health
Candidates for dental implants need to maintain good oral health. They should not have untreated gum disease or tooth decay. In some cases, the dentist may require that the patient receive treatment for dental issues before their oral health is stable enough to receive an implant.
Sufficient Jawbone Mass
Dental implants need a strong, healthy jawbone to use as an anchor. However, some patients need more jawbone mass to receive an implant. If your jawbone deteriorates due to missing teeth or another medical condition, you may need a bone graft before surgery.
A bone graft happens when an oral surgeon introduces ground, sterilized bone material into your jawbone. The body uses the new material as a scaffold to build renewed, healthy bone mass. After several months of healing, the jawbone will have enough volume to accept the implant post.
Call Fort Collins Dental Center
If you want dental implants, call us to schedule a consultation. Our doctor will answer your questions and assess whether you could be a successful candidate for the procedure. Please call our Fort Collins, CO, office at 970-482-1477 today.
Recent Posts
Contact Us
Fort Collins Dental Center
2000 Vermont Drive #200
Fort Collins, CO 80525
Monday | 8am - 5pm
Tuesday | 8am - 5pm
Wednesday | 8am - 5pm
Thursday | 8am - 12pm
Friday | 8am - 12pm
Saturday | Closed
Sunday | Closed