How Long Do Dental Bridges Last?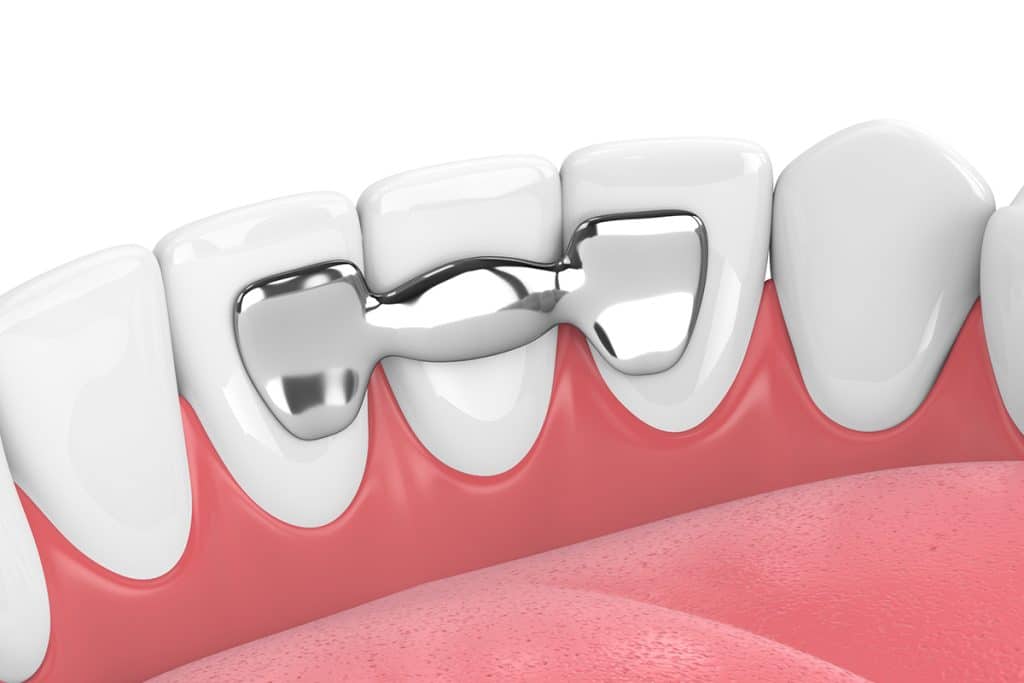 Dental bridges are a common restorative dentistry solution for individuals missing one or more teeth. Bridges are designed to fill in the gap left by missing teeth, restoring the look of your smile and enhancing the ability to chew and speak properly. But how long do dental bridges last? Unfortunately, there's no one-size-fits-all answer to this question. It depends on several factors, including the type of bridge you have and how well you care for it.
Traditional Bridges
Traditional dental bridges are the most common type of bridge. These bridges are made of two or more crowns on either side of the gap, with a false tooth or teeth in between to fill in the gap. Traditional bridges are typically crafted with porcelain fused with metal or ceramic materials. They have a lifespan of anywhere from five to fifteen years with proper care. However, they often need to be replaced sooner if they suffer damage or if the teeth supporting the bridge experience decay or become loose.
Cantilever Bridges
Another type of bridge is known as the cantilever bridge. It's used when there are teeth on only one side of the gap and is less common. The cantilever bridge is typically used towards the front of the mouth, where the teeth are subject to less stress. These bridges are generally not as strong as traditional bridges and may need to be replaced more frequently. Therefore, speaking with your dentist about the proper care of your cantilever bridge and how long they expect it to last is essential.
Implant-Supported Bridges
Finally, there are implant-supported bridges, which are the most durable and long-lasting option. Dental implants support these bridges. Dental implants are surgically placed in the jawbone and act as artificial tooth roots, bonding and merging with the bone material. In fact, these types of bridges are so strong and durable that they can last up to 25 years or more with proper care.
Caring for Your Bridge
It's imperative to practice excellent oral hygiene habits such as regular brushing and flossing and seeing your dentist for routine checkups and cleanings to ensure your bridge lasts as long as possible. Avoid hard or sticky foods or using your teeth as tools, as this can damage the bridge and cause it to fail.
Are You Ready to Explore Your Bridge Options?
Dental bridges can last for many years with proper care. If you are considering getting a bridge to replace missing teeth, talk to your dentist at Fort Collins Dental Center about which type of bridge is right for you and how to care for it to ensure it lasts as long as possible. Contact us online or call us at 970-482-1477.
Recent Posts
Contact Us
Fort Collins Dental Center
2000 Vermont Drive #200
Fort Collins, CO 80525
Monday | 8am - 5pm
Tuesday | 8am - 5pm
Wednesday | 8am - 5pm
Thursday | 8am - 12pm
Friday | 8am - 12pm
Saturday | Closed
Sunday | Closed